Exoro Global
 Formed in 2009, with its founding Partners coming from industry leading Consultancies and top-tier Investment Banks, Exoro Global represents a unique mix of buy-side and sell-side experiences, that is supported by deep industry, financial, and technical knowledge. With its headquarters in New York City, and satellite offices in Los Angeles, London, Amsterdam, San Francisco, Singapore, coupled with a history of having conducted business in 43 countries, Exoro is well-positioned as the premier global provider of value-creation services. 
Philosophy
As part of our unique approach, Exoro only employs Advisors who have significant real-world experience (20+years) in delivering end-to-end, full life-cycle solutions; from developing the strategy, modeling the business, transforming and transitioning the organization, to running the new structure in its ultimate steady-state.
We assign experienced Advisors, who stay with you throughout the entire journey, with the understanding that sometimes we lead the way, sometimes we influence the way, and sometimes we follow your lead. Our ability to move from providing "guidance" to providing "support" is only possible due to our unrelenting focus on driving toward the ultimate business outcome, comforted by our intimate knowledge of the restructuring and outsourcing process. We have the ability to shape your engagement to meet the tactical and strategic needs of your business, while appreciating the downstream effects of the decisions that are being made.
Irrespective of our level of involvement, which ranges from heavy-touch to light-touch, you will receive the benefits of our insights. Clients view our services as providing them with a proactive insurance policy in the form of a trusted advisor.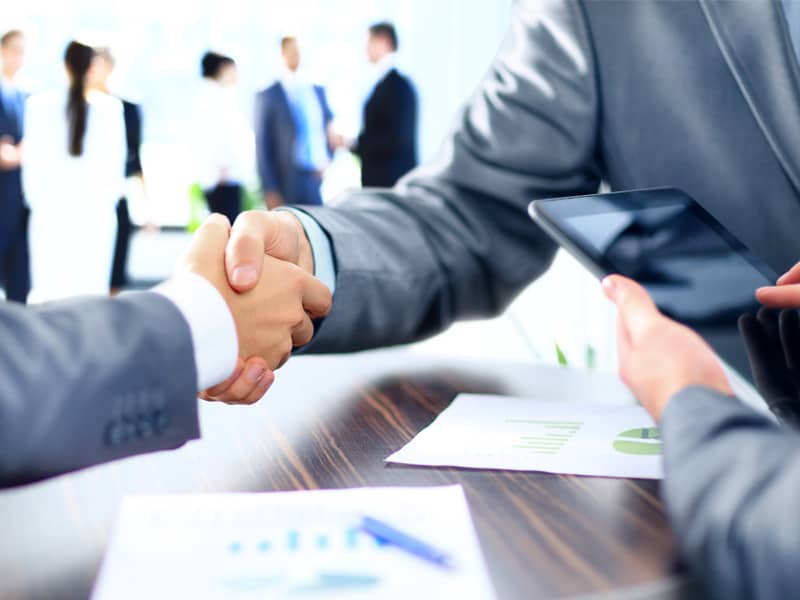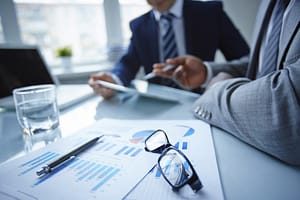 Exoro Global represents a new breed of advisory services company that has the proven ability to extract the hidden value from our client's end-to-end business  processes, through the application of truly innovative techniques.  Through a series of proprietary best-practices, Exoro Global has the demonstrable experience to Extend, Enhance, Enrich, and Empower our clients to accomplish their business objectives through the use of Restructuring and Advisory.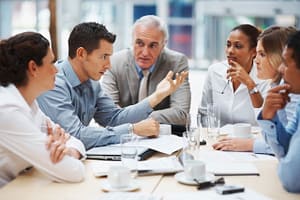 Exoro's Advisory team is made up of Senior-level Advisors, each equipped with at least 20-years of practical experience acting as Buyers, Sellers, Influencers, and Advisors. Due to the importance and nature of our work activities, we do not employ junior-level Advisors or Trainees.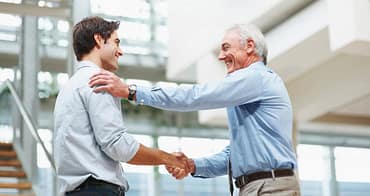 While equipped with a history of providing value-creation services to a multitude of companies, across a variety of industries, Exoro is focused on serving organizations that reside in a synergistic set of business functions to include Business Services, High-Tech, and Media.  Over the last 5-years, it is estimated that Exoro' s Advisors have created over $3.4 Billion of additional value for its clients and their Stakeholders, through the application of innovative approaches to driving new revenue streams and exposing untapped areas of cost-savings.